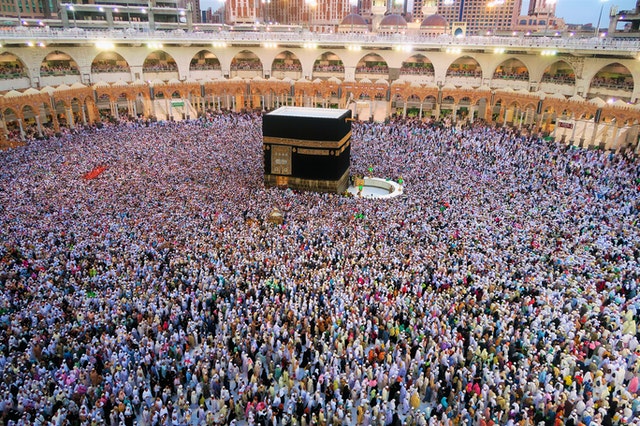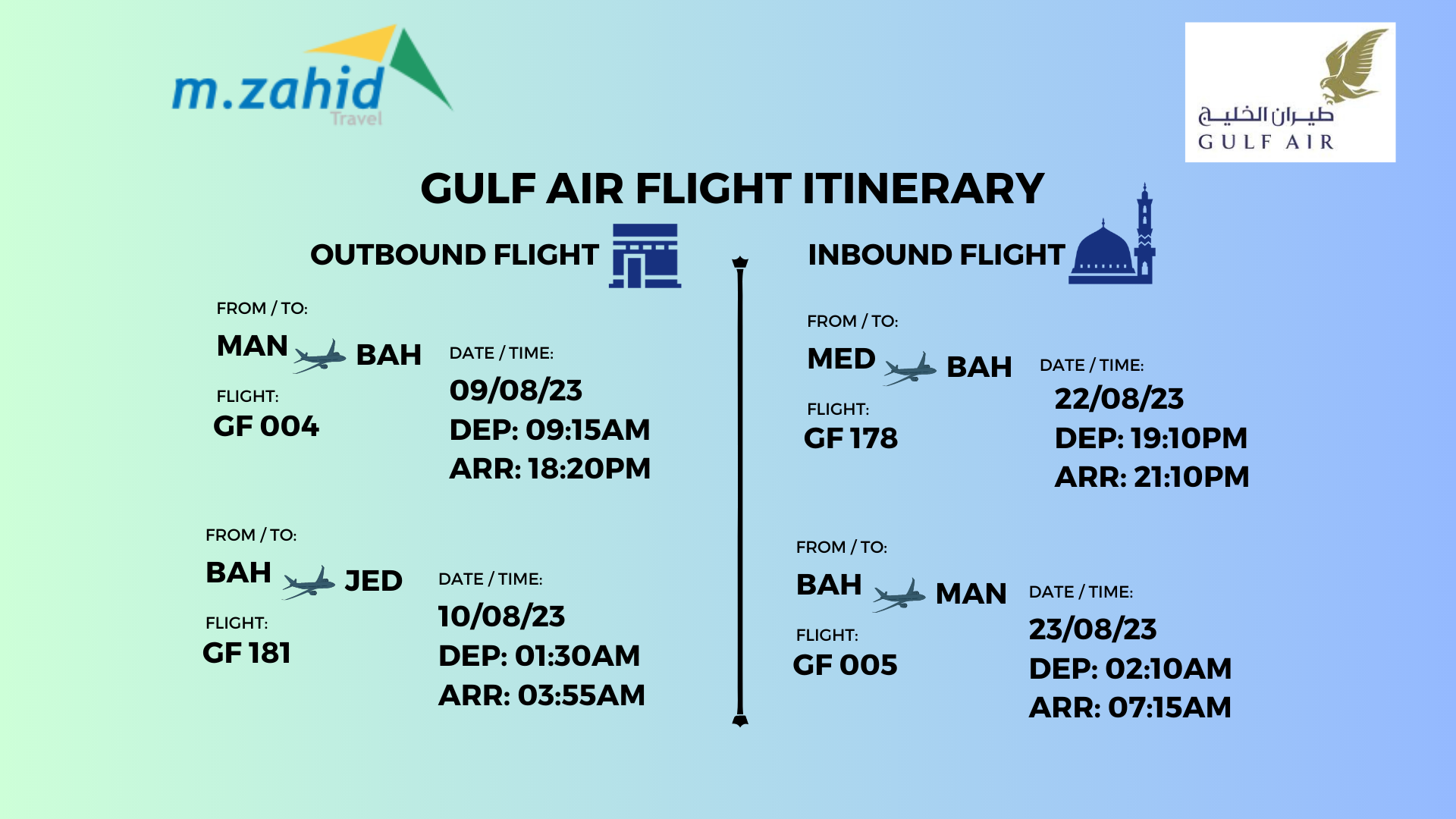 Umrah Group Package (August)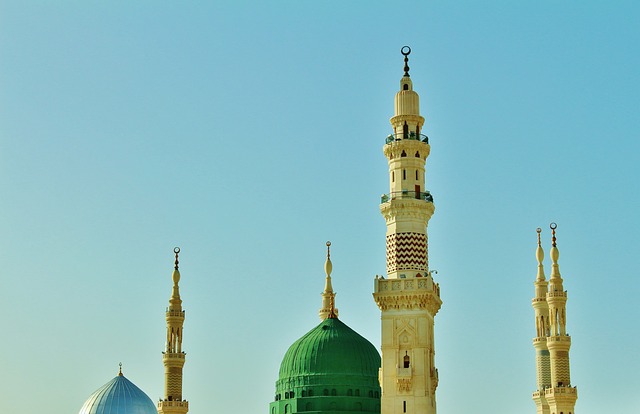 We have Customized this 5* Star Hajj Package with the utmost care and attention to detail. We aim to provide you with a package tour, promising a great experience, In shaa Allah.
A travel agency based in UK and established in the year 2000, M.Zahid offers the best Hajj, Ramadan and Umrah packages from UK. With our company being IATA,ABTA and ATOL certified, we rank high on authenticity and quality. Since 1976, the team previously had a rich working experience in this domain prior establishing M.Zahid Travel. All the Hajj and Umrah devotees out there, the Ramadan 2023 packages are customised in such a way that you can enjoy the glory of a real, pious Hajj along with the perk of low cost package. Our principles as a Travel Agency are focused on facilitating highest customer satisfaction along with best and cheap travel packages especially for Hajj, Umrah and Ramadan for Muslims all over the world including India.